THE WORLD OF FOSROC IN YOUR HANDS
Created with the user's experience in mind, the new app includes many new features that help users to quickly and easily navigate the app and find information related to Fosroc solutions.
Ask Fosroc
In a drive to ensure high quality, technical-compliant advice in line with industry regulations and standards, Fosroc are proud to announce the launch of Ask Fosroc.
Ask Fosroc has been designed as a 'helpline' that allows construction professionals to directly contact Fosroc with their project-specific requirements or queries. With our in-house technical expertise, we're well positioned to respond to the specific requirements of our clients.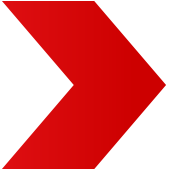 Ask Fosroc allows users to upload videos or images to help support their query.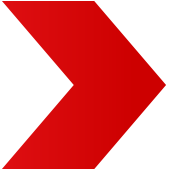 Experts are on hand to respond to the specific requirements of our clients.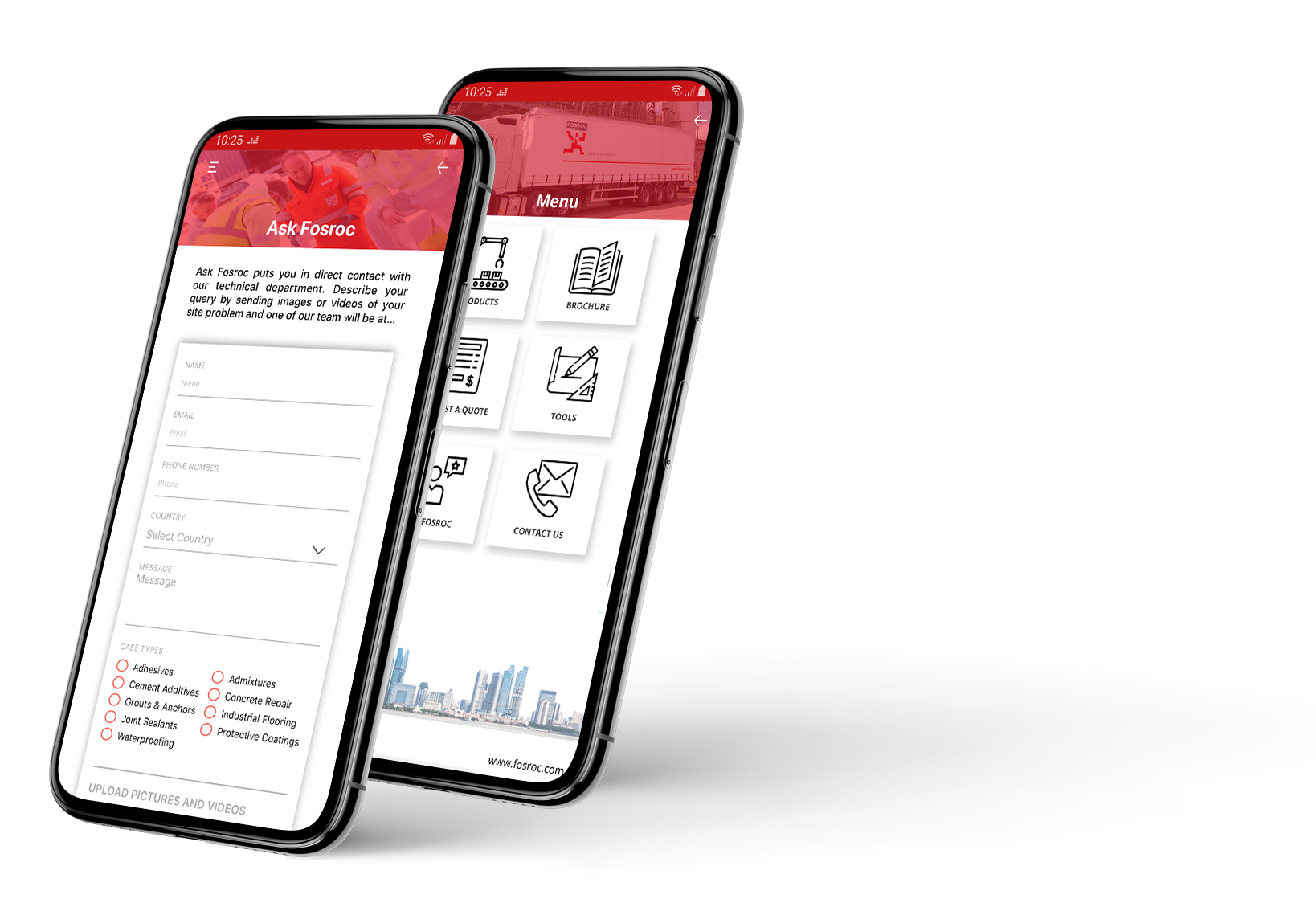 TOOLS
The Fosroc toolbox provides a variety of calculators and tools to aid professionals from the construction industry in estimating the amount of product required for their construction project.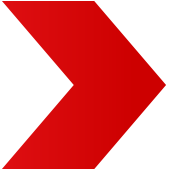 For example, the Fosroc concrete calculator allows you to accurately calculate the amount of concrete you'll need for your project. Simply add the measurements for your concrete order to the relevant shapes.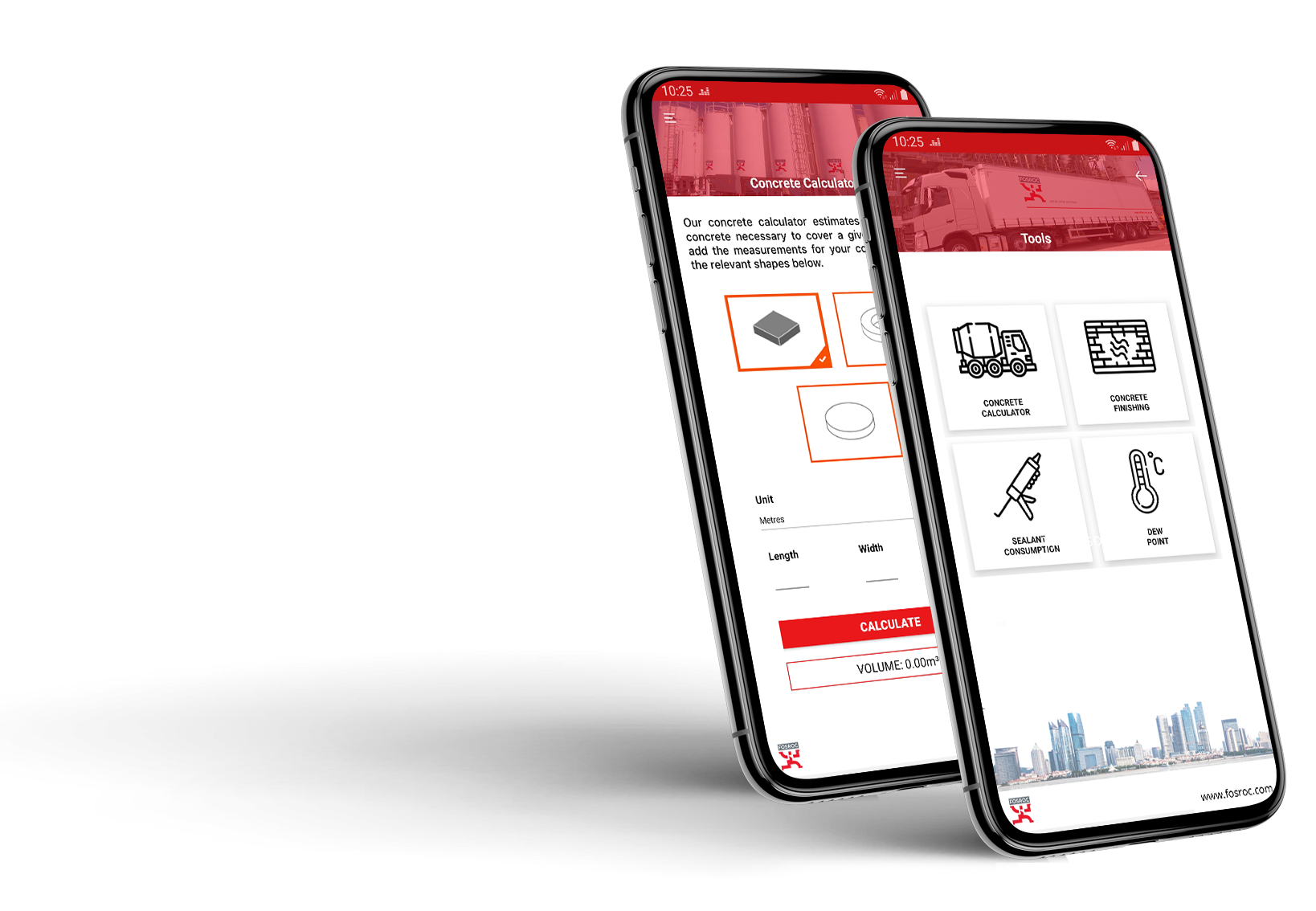 Contact Fosroc
Whatever your enquiry, we'd love to hear from you.