Fosroc India APP on Building Solutions
The Fosroc India App is a tool that brings Fosroc Constructive Solutions for Building Segment at your fingertips.
With a few simple taps, you can get customized solutions for Residential Bungalows, High-rise, Commercial and Precast Buildings as well as Repair and Rehabilitation of Structures.
Download it for iOS and Android today.
THE WORLD OF FOSROC AT YOUR FINGER TIP
Created with the user's experience in mind, this mobile app includes many features that guides users to quickly navigate through the app with ease and find information related to Fosroc solutions for buildings.
Enquiry
Enquiry is designed as a 'helpline' that allows construction professionals to directly contact Fosroc with their project-specific requirements or queries. With our in-house technical expertise, we're equipped to provide solutions as per specific requirement.
Contact
To establish a better connect between our customers and Fosroc, this APP provides complete information of Fosroc regional and sales offices.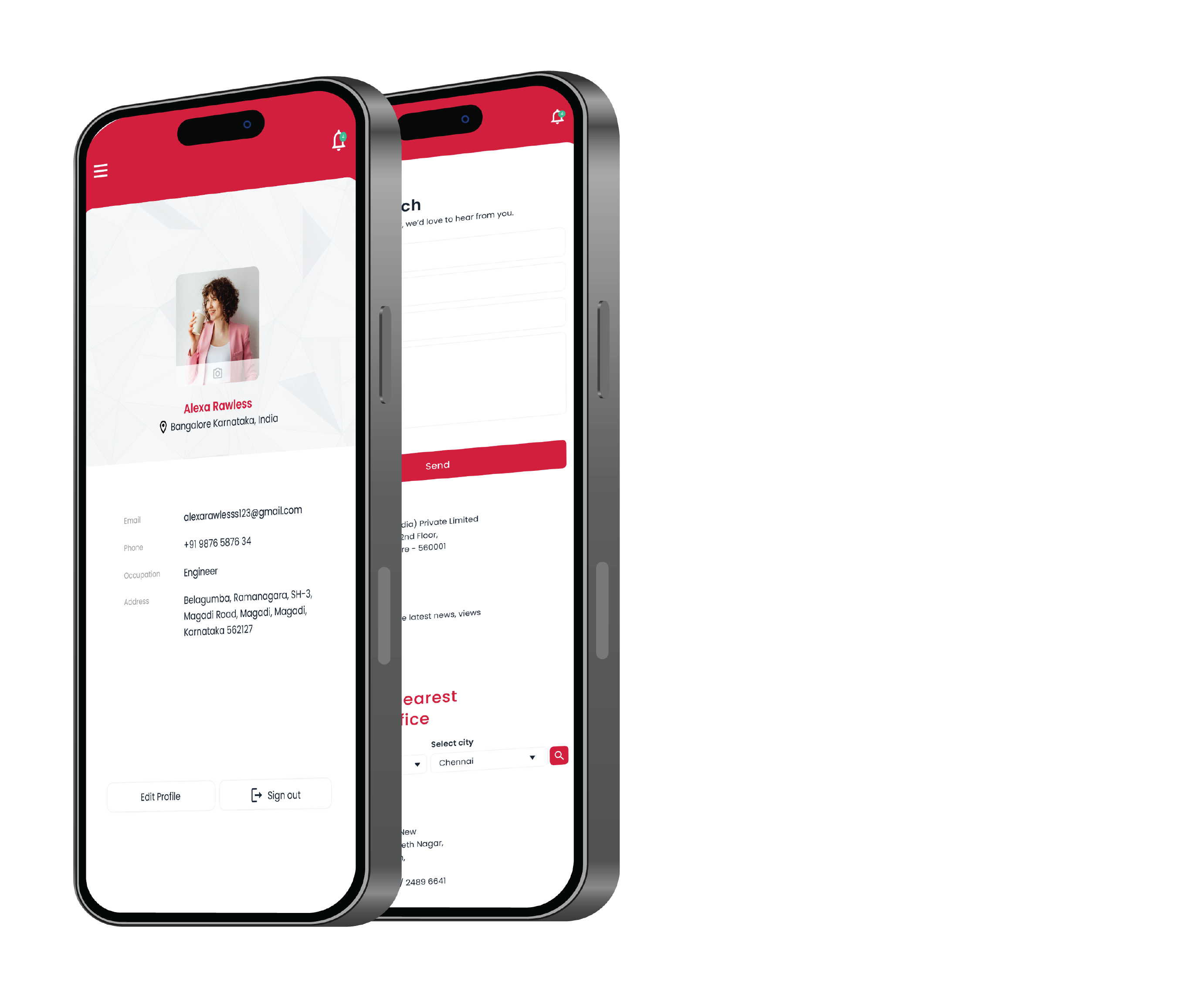 Contact Fosroc
Whatever your enquiry, we'd love to hear from you.